Haircuts & Styles
The Elan Vitale salon team takes a personal approach to each client request. Our goal is to collaborate a vision for your hair and execute your perfect look with precision.
Custom Cuts (short, medium, long), prices vary based on thickness of hair and intricacies of the cut
$65+
Blowout styles (Or curls)
$50+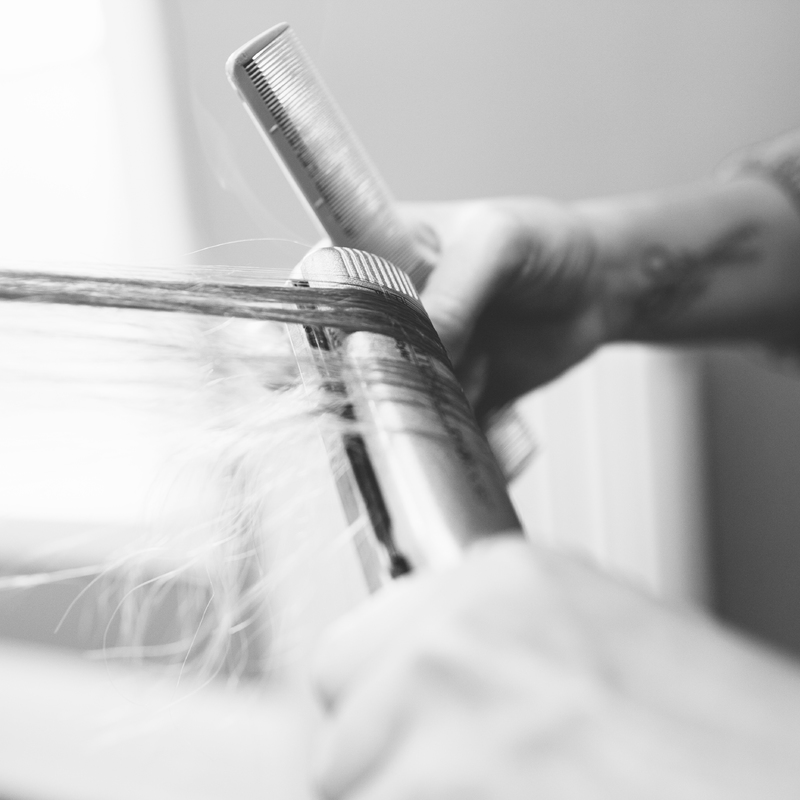 Blonding Services
Our stylists take enormous pride in our premium and custom blonding services. Babylights to balayage, global lightening to Alicebands and personalized toning to everything in between, a lightening service must be custom detailed to the individual hair type. A consultation for new clients will be necessary, a project is never quoted until we can physically touch and see your hair.
Consultation
To prepare for your consultation please record your hair history and bring photos of the colour you dream to achieve. Sometimes, it is very beneficial to reference multiple images or create a mood board that embodies the vibe you are looking to introduce. Please remember that dreaming is key! -but the reality may include multiple sessions to achieve your perfect blonde. A deposit will be required to hold your consultation appointment, upon meeting your stylist, options; pricing and timelines will be discussed.
Please note that all of our bonding services include an initial toner.
Face Frame Highlights or Balayage
$140+
Partial Balayage
starting at $190
Full Balayage
starting at $250
On scalp lightener (bleach & tone)
starting at $160
Toner Refresh
starting at $85
Corrective Colour
always upon consultation
Colouring Services
Elan Vitale stylists are at the forefront of premium and artistic colouring. Our lead stylist is a colour expert and has offered her consulting services as a Brand Educator for Schwarzkopf Professional. We insist on using only the best products with the knowledge and expertise to carry out any creative colour service.
Face Framing Colour
$140+
Toner Refresh
starting at $85
Creative Colouring
always upon consultation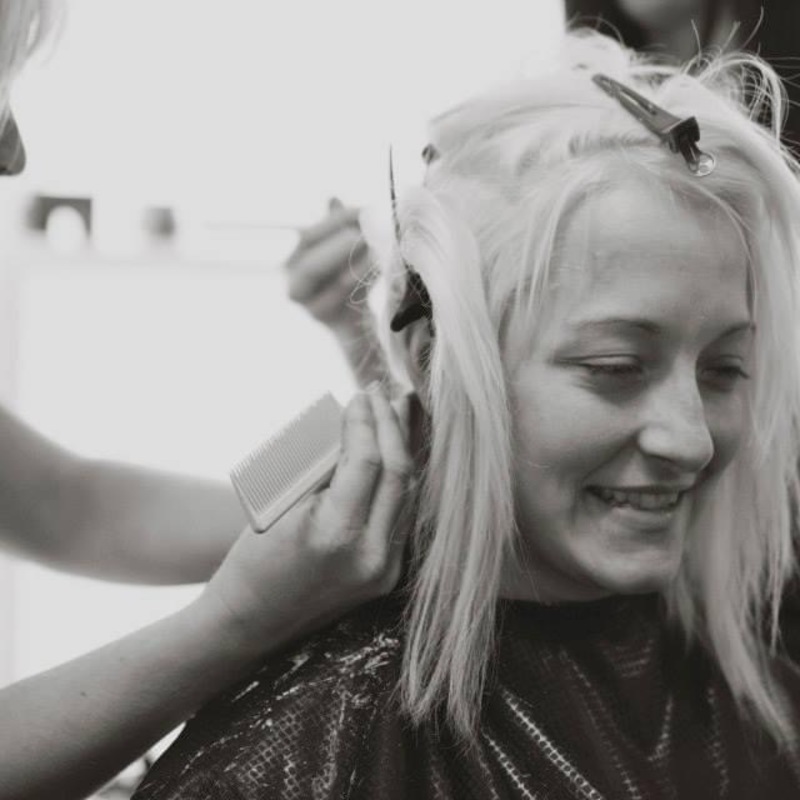 Tape In Hair Extensions
When professionally installed, real human hair extensions can provide length, body and volume! A consultation to first determine the desired results will be preformed. A natural colour match will be ordered for you or perhaps a colouring service will be discussed for best results.
Once the desired hair length; colour and texture is determined, the custom order of premium remy hair will be ordered and installation can be booked. A price quote can be provided at the time of consultation.
Cost of Installation per Pack
$85
Hair Treatments
A professional treatment is the best way to tame naughty hair into submission or coax texture into the lack lustre. Whatever your hair struggle is, rest assured -there is a solution.
Permanent Waves
always upon consultation
Gentle Keratin Treatment for Manageability
starting at $180
iStraight Permanent Straightening
starting at $400
Customizable Reparative Treatments
FibreClinix customizable restorative treatments utilize revolutionary tribonding technology to make hair 10x stronger for up to 60 days. FibreClinix uses positively charged molecules to anchor lipids on the damaged hair surface to actively reseal the damaged cuticle. Customizable additives are infused with skincare technology
Hyaluronic, ph 4.5 colour care, collagen, peptide and keratin
$35*
*Upgrade with a blow out
$40