Eyelash Extensions
Elan Vitale has been a pioneer in the Niagara Region Lash Industry. Branding our own luxury lashes, researching the very best in techniques and adhesives, we have set a standard for Lash Extensions that cannot be beat. Our techniques are quick, durable and stunning. Lashes can be applied for gentle enhancement or remarkable volume and length. Our lash technicians are patient and professional. A light consultation is included with your appointment.
Classic Lash Set
Approximately 90 minutes
$120
Full Volume Set
Approximately 120 minutes
$160
Mega Volume Set
Approximately 150 minutes
$200
Mini Set
Approximately 60 minutes
$65
Half Volume Set
Approximately 90 minutes
$85
Custom Lash Sets
Available upon consultation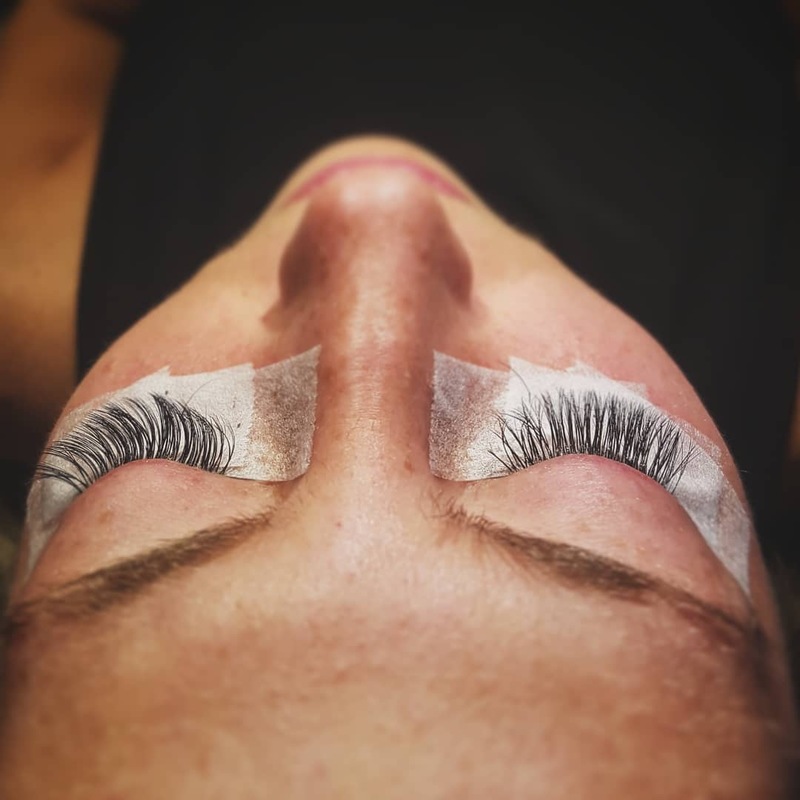 Lashes & Brows
Lashes and Brows are our jam -our lash and brow artists will take the time to properly shape and highlight your brows! Our professionals will take your request seriously and help you to reach your full Lash & Brow potential!
Lash & Brow Tint Combo
$44
Brow Shaping with Waxing or Sugaring
$18
Brow Shape (hair removal) & Tint Combo
$36
Brow Shape & Henna Brow Combo
$42
Lash Lift with Lash Tint Combo
$85
Lash Lift with Lash & Brow Tint Combo
$105