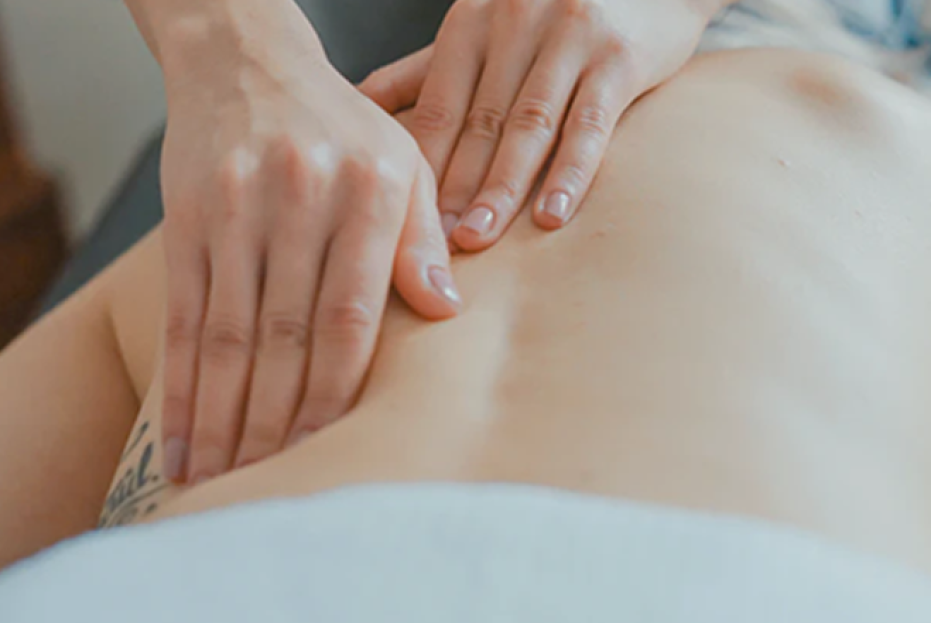 What's new at Elan Vitale??
We're so excited & have so much to share with you!
There are so many new things happening here at Elan Vitale Salon & Day Spa, as we continue to navigate these difficult times. We're grateful to have great news to share!
Front and Center we've redesigned our Loyalty Program:
Our new program is designed to offer our clients luxury, pampering and self care -with the perk of exclusive loyalty pricing, private product discounts & the opportunity to gain bonus points!
---
Learn about our new Loyalty Rewards...
"What is different about the new Loyalty Program?"
Redemption offers will be changed seasonally
Special product discounts will be available on rotation
Bonus points are collectable upon special offers!
"What is similar to the previous Loyalty Program?"
Point accumulation will remain consistent, 1 point/$10 spent.
Program is free to join
All customers qualify for the program, just ask us to join!
"Will my previously accumulated points be recognized?"
Yes, though our previous program is no longer available (you will not need your physical card). Staff have access to view your previous points balance and can manually load them to your new account. Please ask us to load your previous balance to your new account, the system does not automatically generate the numbers.
"What if I was saving my point balance on my card for something I was really looking forward to?"
We never wish to disappoint you! Please speak with Catriona (manager) and she will look into your special request.
"Can I redeem a previous points balance right away? And, what are the current offers? "
Absolutely! If your previous points balance is loaded to your new account, it is ready for action...
More exciting news??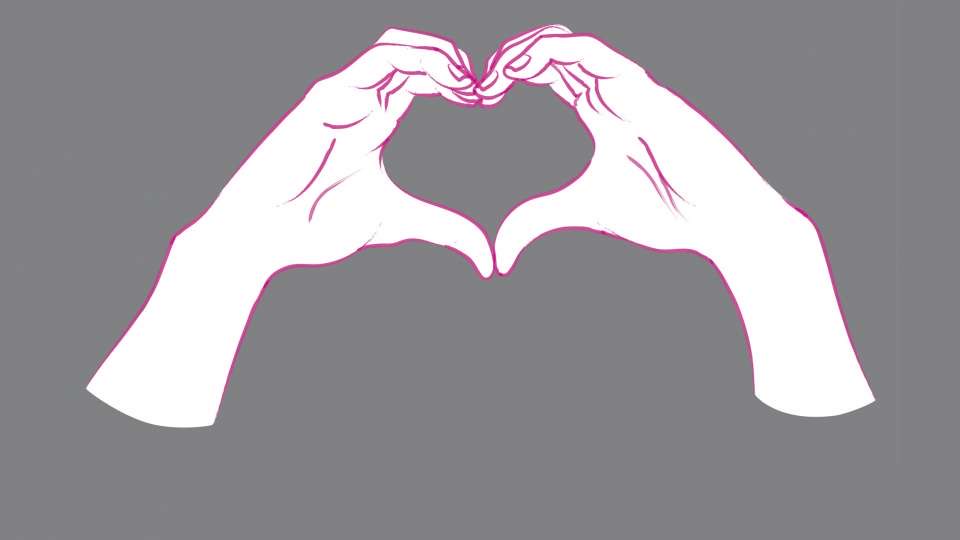 ---
Our spa sampling menu is back!!!
Our Fall Spa Sampling Menu is available to all clients but a special offer is available for our Loyalty Members!(-COVID protocols are in place to protect our staff & clients, please inquire).

Read on to learn more!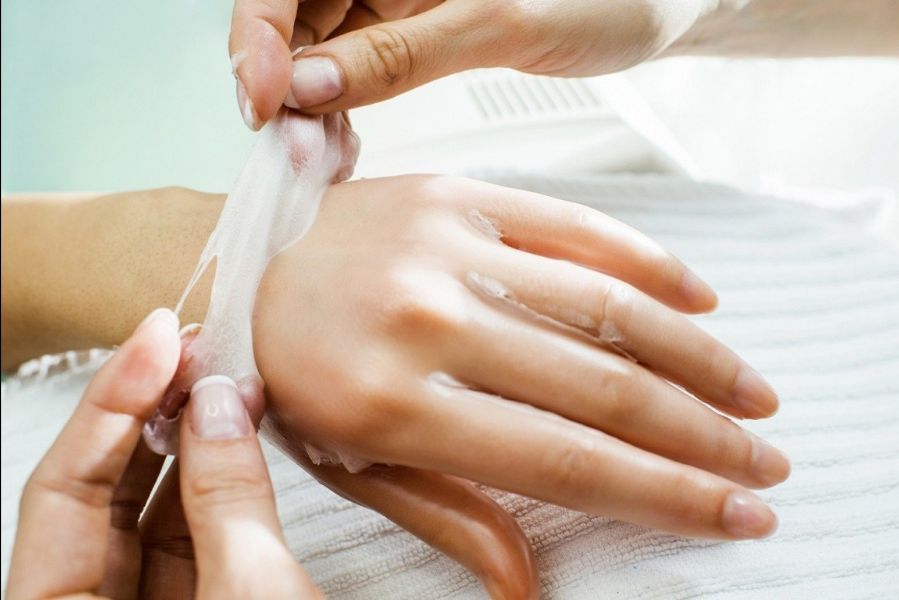 ---
Fall Sampling Menu:
Mini Set of Eyelash Extensions
Mini Manicure with Paraffin Wraps
Hot stone Foot Treatment with Paraffin Wraps
Customized Hair Repair Treatment and Blow Out
30 Minute Head & Neck Massage
30 Minute Relaxation Massage
30 Minute Microdermabrasion Facial Treatment
*ALL SERVICES ARE $55ea
+tx (*when a minimum of 3 services are booked together)
!!!
Specialty upgrades are available for each service if you wish to extend your stay with us and revel in a lavish day at the spa!
*Sampling Services (listed above) are available in a minimum package of 3 (your choice!) per person & must be booked together for a one day visit.
LOYALTY MEMBER?
**BUY 2 GET 1 FREE! **
Book a minimum of 3 Sampling Menu services and Receive 1 Service FREE when you exchange 65 Loyalty Points!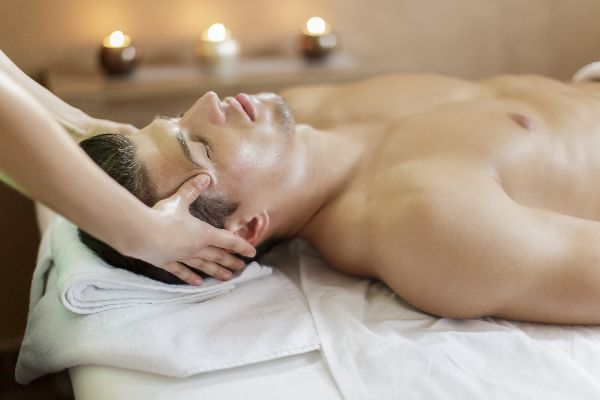 ---
Bonus Points Offer...
Fall is the time to care for your summer exposed skin!
book any FACIAL with a SALON BLOW OUT to treat yourself & care for your skin to receive 15 BONUS points!
Love Savings??
Read below to see how you can save on our gorgeous new line to treat yourself -or start stocking up for gift giving!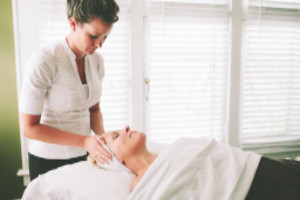 ---
Save 20% on all Epic Blend ...
Loyalty Members can redeem 10 points to receive 20% off any Epic Blend product they wish!
Want to try more than one? Have points to spare? Exchange as many points as you like to take advantage of this offer.
Have you met "Epic Blend"?
Epic Blend -"Body Care for the Wild, Free, & Fun" They believe that body-care should feel special and fun. And they're on a mission to help you feel good!
Epic Blend is a Canadian made, all natural body care line that is new to Elan Vitale!
With smooth and hydrating lotions, delectable natural soaps and silky smooth body washes -decadent coconut milk and salt soaks… tasty lip scrubs, lip balms and so much more!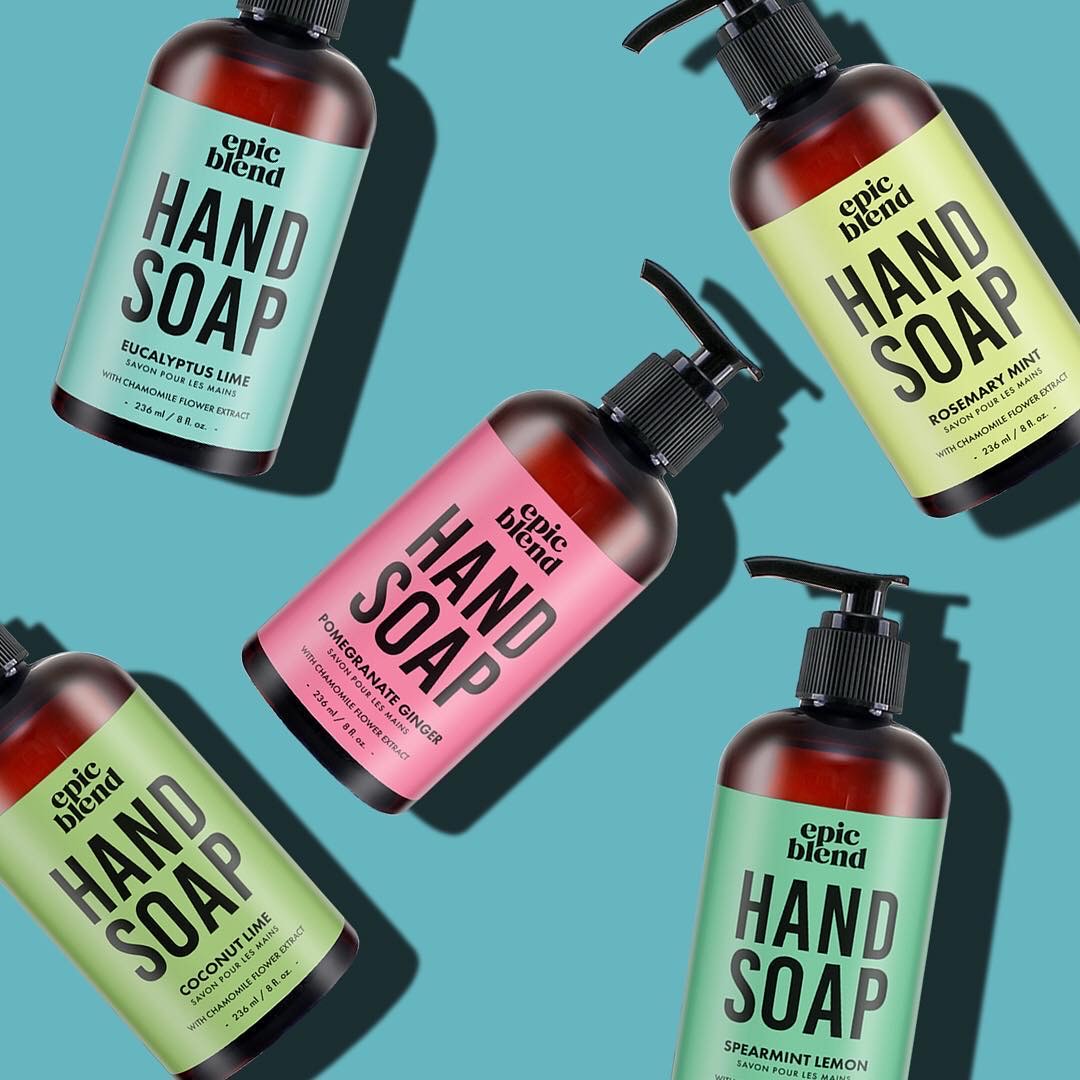 ---
Last bit of very exciting news!!
We'd like to introduce you to our newest team member, Tracy Walker!
Tracy comes to us with a broad aesthetics portfolio and over 13 years experience.
Tracy loves all aspects of the spa services menu. She is also a trained Body Sugarist, Eyelash Technician and is now trained in ear and nose piercing!
We can't wait to grow with Tracy. She is excited to meet our clients and continue expanding her career at Elan Vitale!

To welcome longtime and new clients alike we will be offering a Brazilian Sugaring Special with Tracy for $35!
Contact us to book today!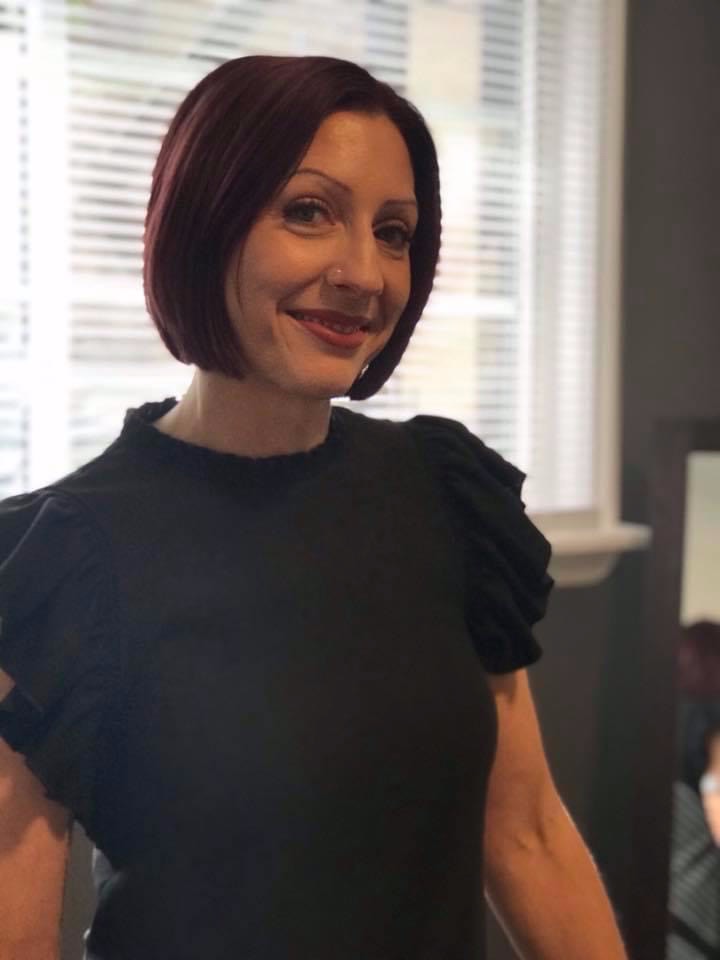 ---
Thank you for your loyalty.
We're grateful for you!
Elan Vitale Salon & Day Spa
172 West Main St. Welland ON L3C 5A2
call/text :905 732 4127
email: info@elanvitale.ca
www.elanvitale.ca